NanoIntegris is excited to announce that it has released a mobile app for both Android and iPhone! This interactive app will provide you with up-to-the-minute news on NanoIntegris/ Raymor, allow you to learn about and purchase our products, perform chiral analysis of optical spectra, and much more!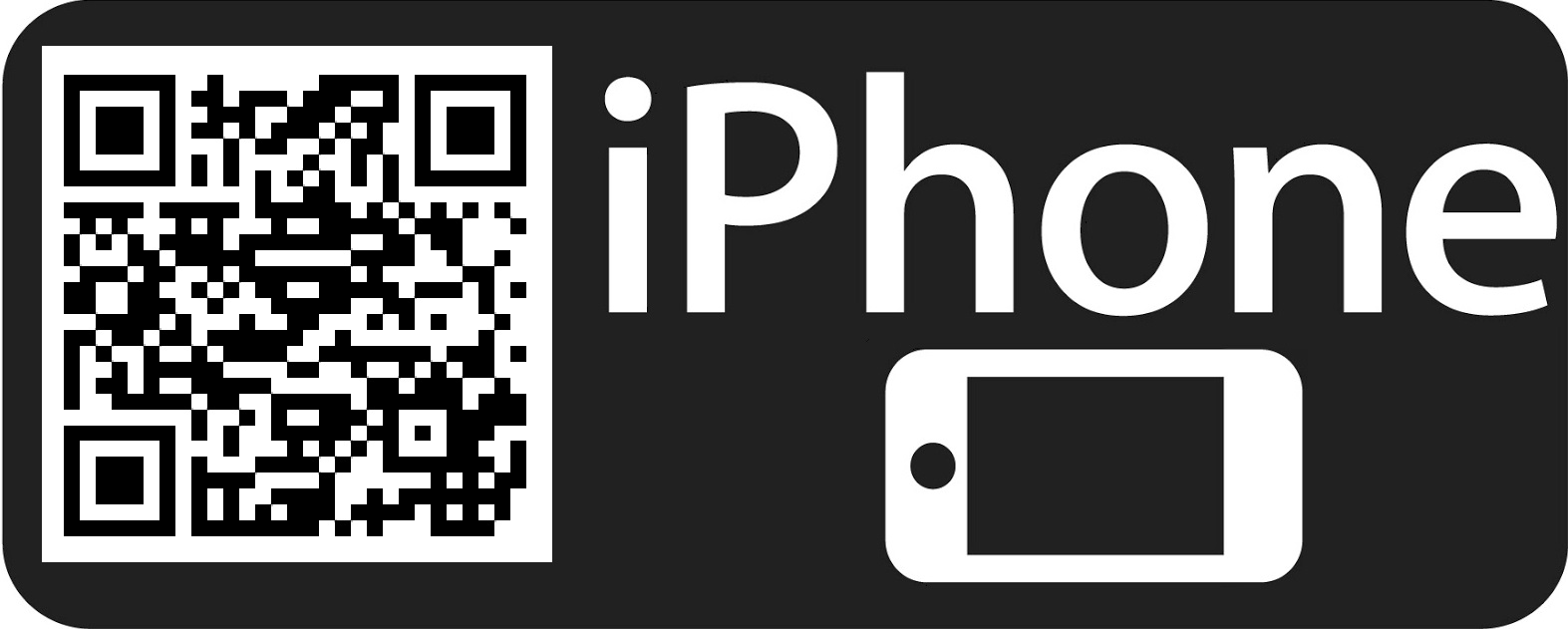 NanoIntegris' Mobile App is now Available!
The NanoIntegris Mobile App allows the nanotechnology research community, both academic and industrial, to easily discover and explore a wide variety of premium nanomaterial products, ranging from single-wall carbon nanotubes and graphene nanoplatelets all the way to inks for printable electronics. The App makes it easy to purchase our products which have been featured in almost 600 scientific and technical publications to date.
The App gives instant access to technical specifications, prices and relevant scientific publications that have successfully employed NanoIntegris materials to generate cutting-edge electronic and biomedical applications.
Furthermore, the App features a news feed, a Nanotechnology Quiz as well as NanoTV, a live feed of the most relevant videos concerning this most exciting field of nanotechnology.
Download your copy of the app here:
Android (recommended)
iPhone and Android
See images from the exciting apps below!