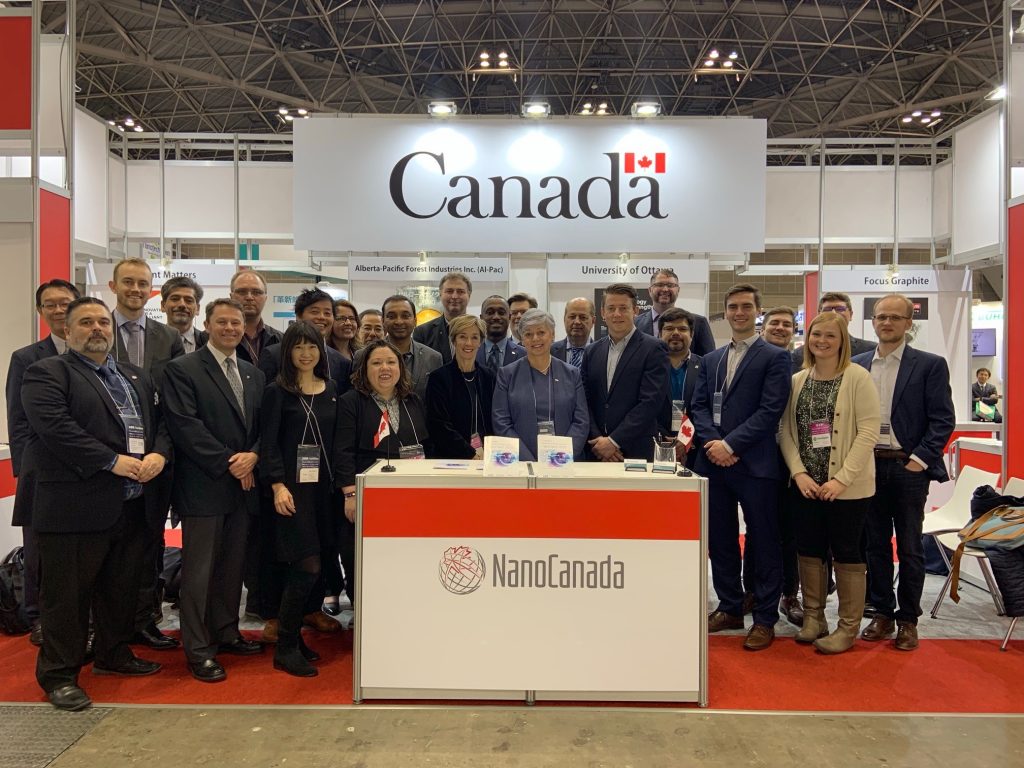 From Monday January 28 until Friday February 1, Director of Operations – Jefford – spent a productive and wonderful time within the city of Tokyo Japan while attending the NanoTech Japan 2019 Conference as part of the NanoCanada Mission to Japan.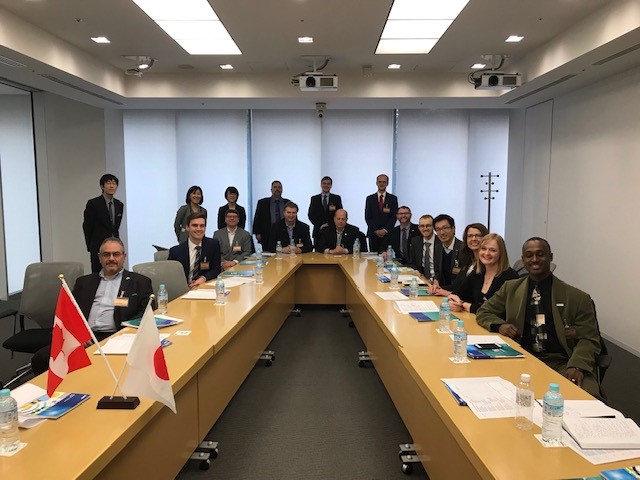 Along with the onsite visits to FujiFilm and the Dai Nippon Printing Group, Jefford also joined members of the Canadian delegation at a lavish dinner within the beautiful estate of the Ambassador of Canada to Japan.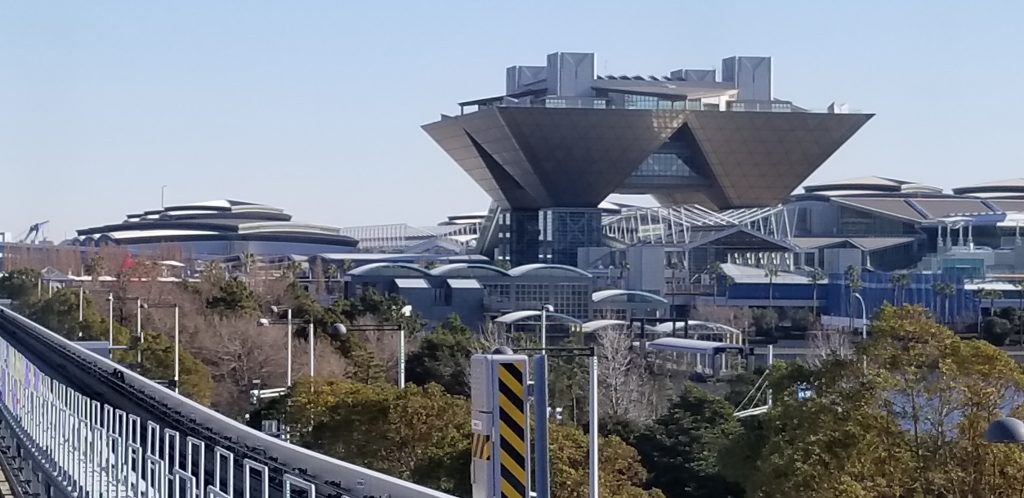 During the following three days, held at the Tokyo Big Sight, Jefford represented NanoIntegris Technologies and Raymor at the 17th International Nanotechnology Exhibition Conference, attended by 43,622 people.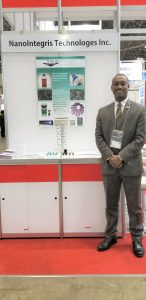 Presenting to representatives from numerous Asian and international companies and academic institutions, led to heightened interest in NanoIntegris diverse array of products and research, which is hoped to catalyze the development of many future technologies that will be beneficial and exciting to humanity.