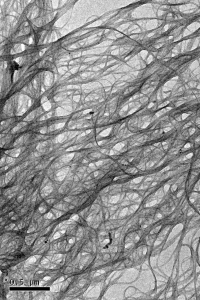 HiPco(β) Raw SEM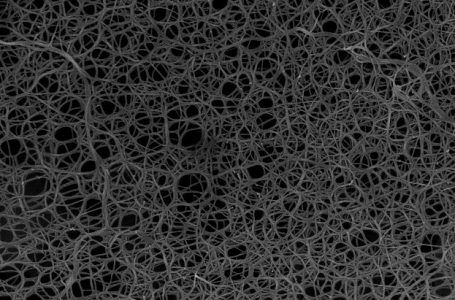 HiPco(β) Purified SEM
Small Diameter SWNTs
Product
Residual Fe
Catalyst
Diameter
Length
Raw
<10% wt%
0.8 – 1.2
400 – 700 nm
Purified
<1% wt%
0.6 – 1.1
~100 – 1,000 nm
Characterization Summary
Individual SWNT Diameter
~0.6 – 1.1 nm
Individual SWNT Length
~400 – 700 nm
Color
Black, Dark Grey
Morphology
Dry fibrous powder
TGA Residue as Fevi
Dry powder of nanotubes bundled in ropes
– Raw
<10 wt%
– Pure
<1 wt%
Carbon Purity
>90%
Raman G/D Ratio

(532nm excitation)

Average: ~35

Higher: 95
Raman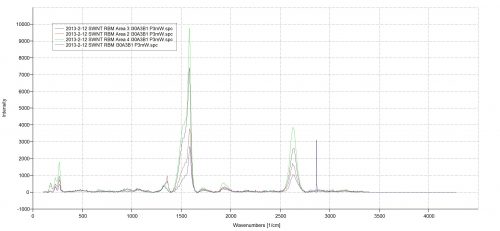 Product Applications
The HiPo(β) material has potential usages in fields ranging from Water Filtration to RAM Memory. Please see the image below to see a list of potential applications for this exciting material.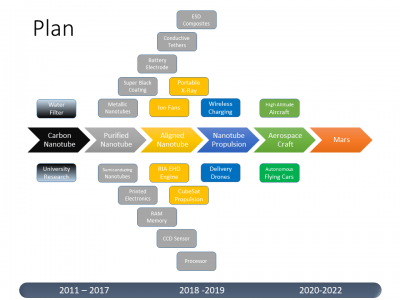 Product Delivery
All HiPco(β) products are delivered in a dry, granular powder form.
A wet cake can be created upon special request for a small conversion fee.
HiPco Pricing
Multi-gram and kilogram price quotes available by request. Additional discounts also available for large volume orders. For more information contact our Sales Manager at sales@nanointegris.com or call +1-866-650-0482.
| Product Type | Price/gram ($ USD) |
| --- | --- |
| Raw | $299 |
| Purified | $549 |